Canada's Preferred Educator for International Students
Study and Build Your Career in Canada
Get access to high quality learning with ease!
Join Hanson College today and start building your dream career in Canada.
Choosing Hanson College is the first step in your international study experience. With numerous diploma and certificate programs offered, we are committed to helping you achieve success as you get settled in Canada.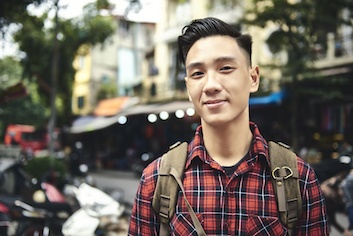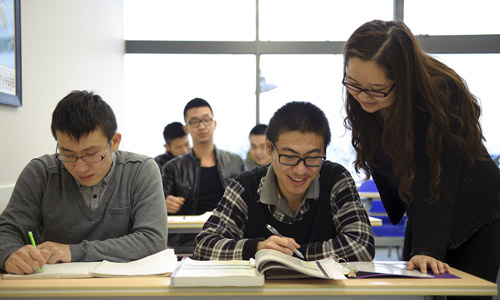 Hot topics. Skilled instructors.
Check out our award-winning programs
Business (GBBC)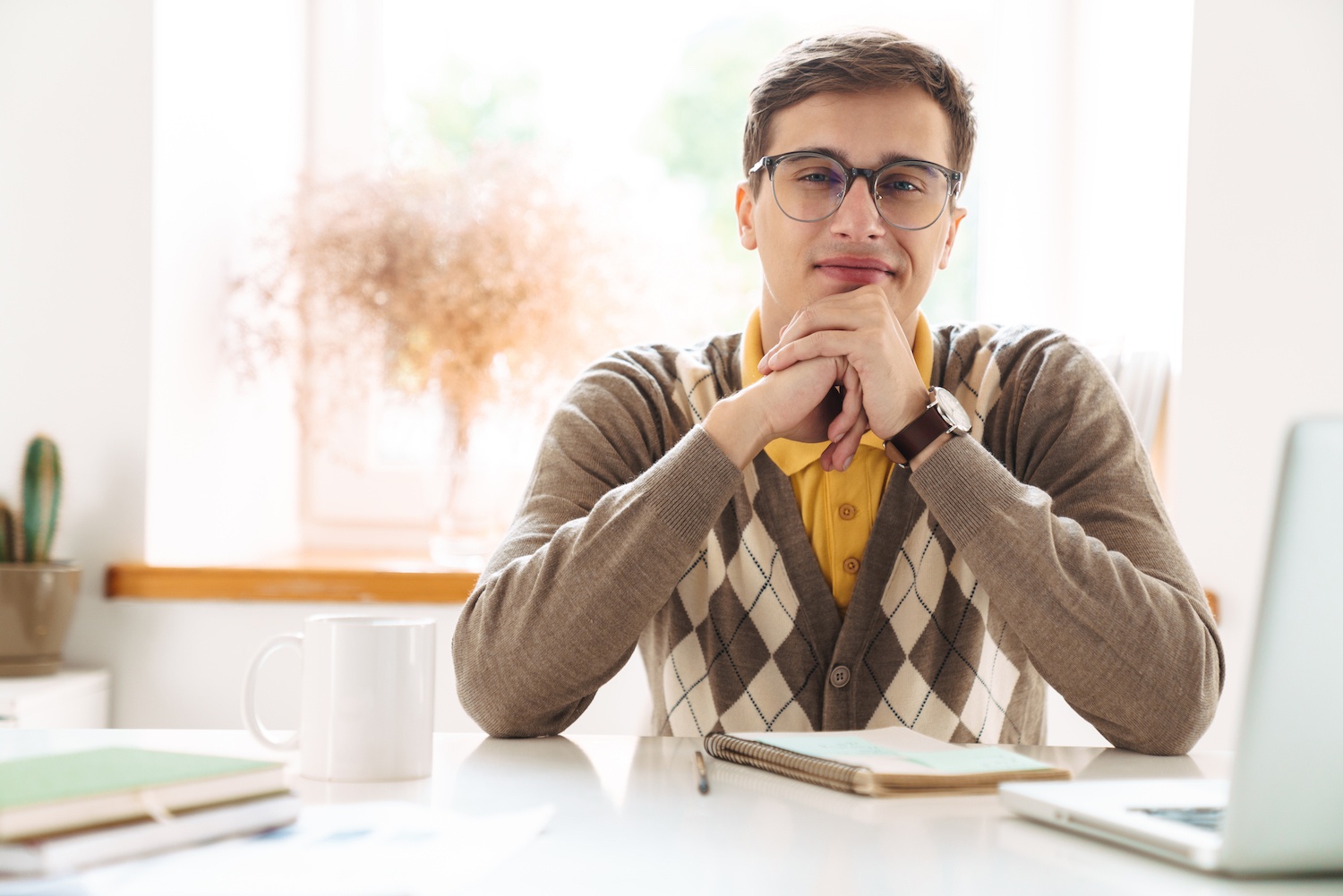 This 2-year diploma program is designed for students who want to build their knowledge in a broad range of important business functions.
Learn More
Get to know our instructors
Our team consists of industry experts with years of rich knowledge and renowned experience, ready to teach.
Join us on a virtual tour of our campuses from the comfort of your own home.
"I love exploring and started searching for a college at which I can engage with tourism, culture, and entrepreneurship, and I found Hanson College. It provides endless opportunities and career paths that can open up the world for you."
"I appreciate how inclusive the community at Hanson College is. Being able to support my peers while learning from them and building relationships is an extremely fulfilling experience."
"I choose Hanson College because it is student-friendly and the staff always tries to understand their students situation, unlike other colleges I know of."