Our motivation is based on one simple goal: student success. Our foundation rests on innovation, creativity and collaboration with our international students and shareholders.
Hanson College, formerly Hanson International Academy, was established in April 2013 and offers exemplary service and education to international students wishing to study high-calibre, practical college programs in a metropolitan hub in Canada.
In August 2015, Hanson College was designated by the Private Training Institutions Branch (PTIB) of British Columbia. This designation demonstrates the organization's sincere commitment to educational excellence.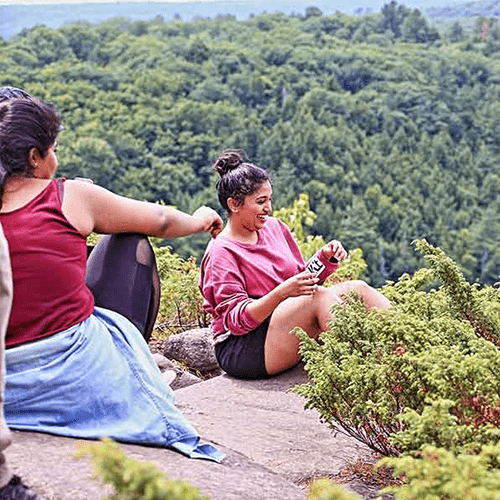 In 2015, Hanson College re-signed a curriculum licensing agreement with Cambrian College. Cambrian College, based out of Sudbury, is 1 of 24 colleges of applied arts and technology that comprise the Ontario public college system.
Students studying Cambrian College programs at Hanson College get the chance to acquire an education that balances practical learning experiences with the knowledge and skill development to prepare them for the workforce.
*Cambrian College is not an EQA eligible institution; please see www.bceqa.ca for more information.