Join us at Hanson College and take part in the journeys of our students turning their dreams into their daily lives.​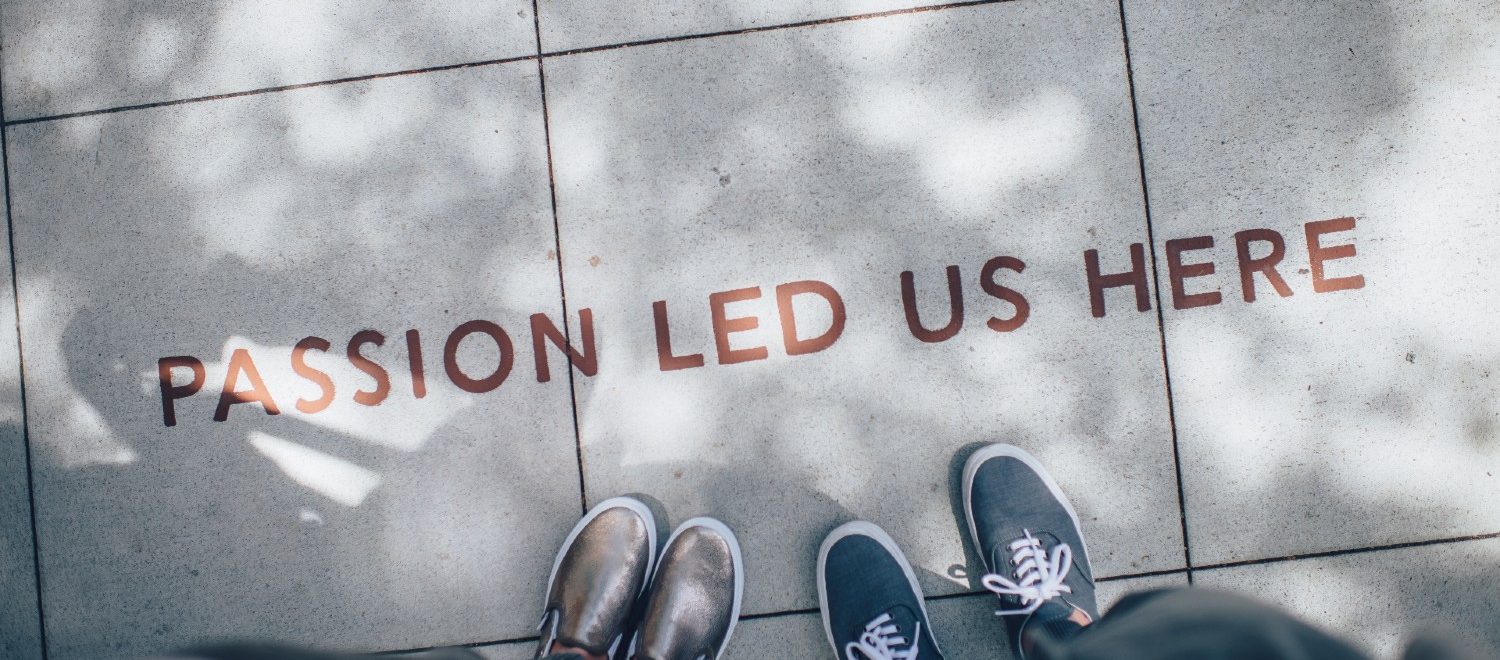 We offer careers opportunities at our New Westminster Campus. Innovation, creativity and collaboration are a few of our core values that we strive to express every day. We have fostered a strong community at Hanson College with our staff and students, and while it continues to grow, our team will too.
If you are interested in the careers at Hanson College, submit your resumé for general review because you are passionate about learning, training, and education, please send your resumé to hr@canadahanson.com. If we are able to match your profile to a position that comes up in the future, we will reach out to you!
Due to the volume of applicants, we are unfortunately only able to respond to eligible candidates.