About Cambrian at Hanson College - British Columbia
Located on the banks of the famous Fraser River in historic New Westminster, Hanson College is surrounded by scenic views, trendy restaurants, and easily accessible public transit.
New Westminster offers the comforts of a big metropolis without losing its community charm. Hanson College offers students many great amenities as well as small class sizes to ensure maximum student success.
Why British Columbia?
Known for its multiculturalism, safety, health, and education system, Canada is an incredible country with a perfect combination of natural beauty and exciting urban life. Hanson takes great pride in helping students from all backgrounds learn and adapt to Canadian cultural values and explore everything this great country has to offer. British Columbia's temperate weather, proximity to the ocean and mountains, and cultural inclusiveness makes B.C. a desirable destination for both international and domestic students.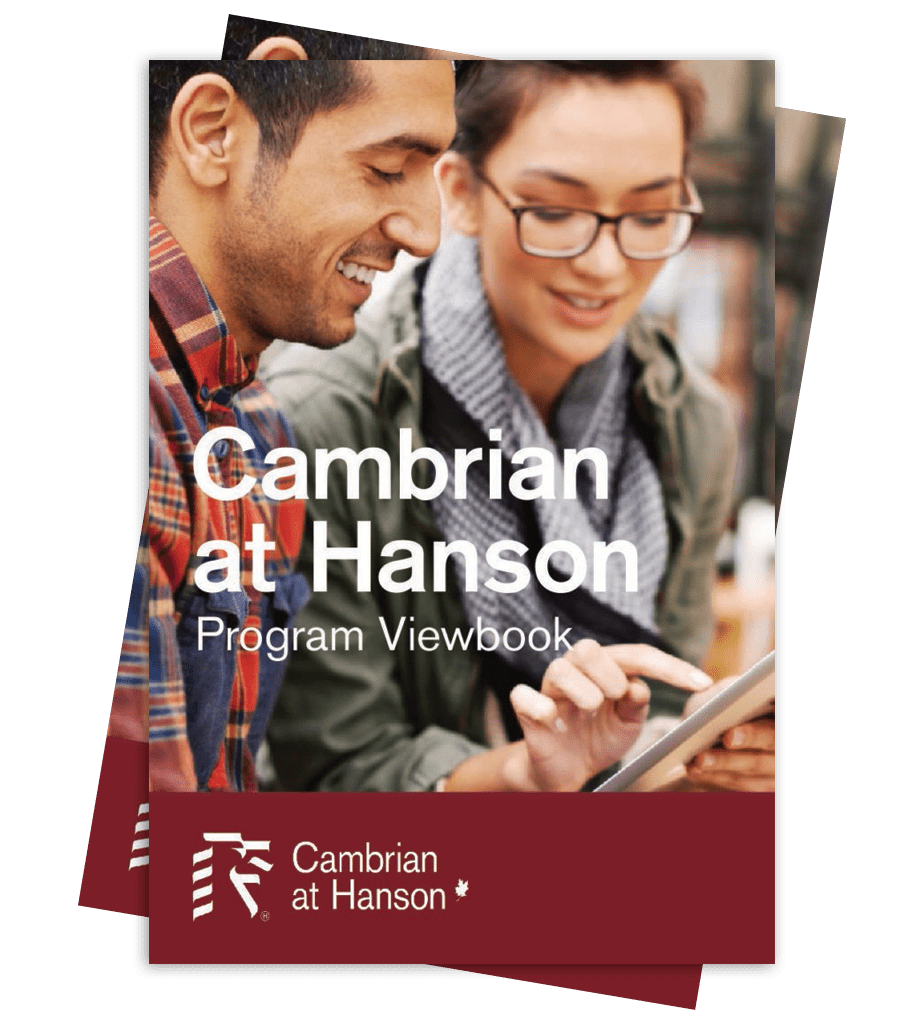 Download our Program Viewbook or view our programs online.
Cambrian at Hanson College offers Cambrian College's Diploma and Graduate Certificate programs with co-op or field placements to gain practical exposure to the workplace in a 16-month fast-track format.