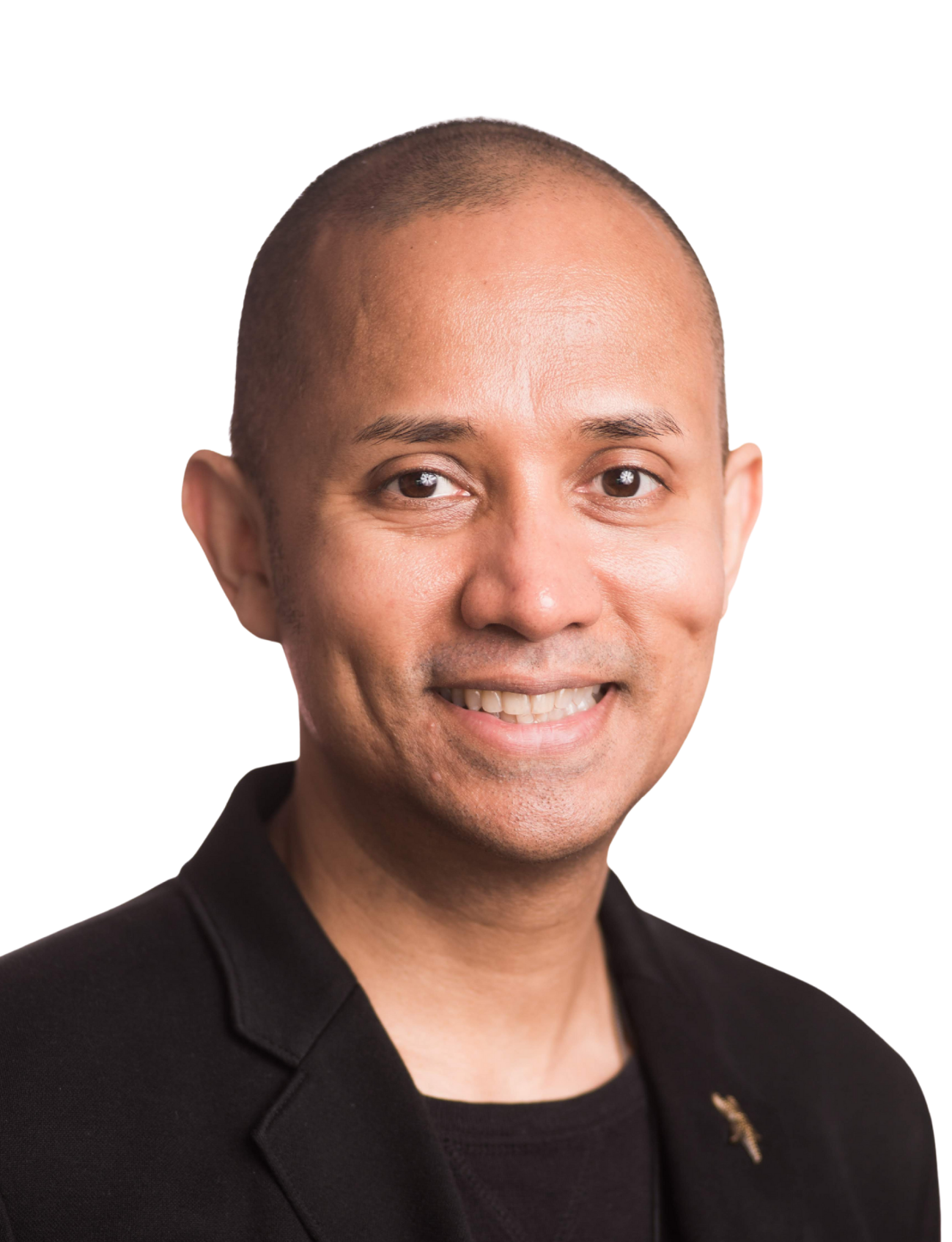 Business & Tourism Instructor
Achievements: Working with the "poorest of the poor women" in Bangladesh with 2006 Nobel Peace Prize Winner Dr. Muhammad Yunus and working with the "richest of the rich" men in London, UK as an Investment Banker for Merrill Lynch; Immigrated to Canada with nothing and have been successfully running businesses in Real Estate and Family Financial Planning since 2006 (14 years already!), hence I am your "Real-World-Hands-On-Professor" focusing on building your skills, confidence and competence to succeed in the global economy.
Extra-curriculars: Entrepreneurship, martial arts, cricket, jazz, world cinema, personal development, reading philosophy, cooking for my family, yoga, and meditation!
#HansonHighlight: In the business world, my nickname is "The Business Monk"…at your service! My favourite reason being at Hanson is that teaching keeps me #FOCUSED!