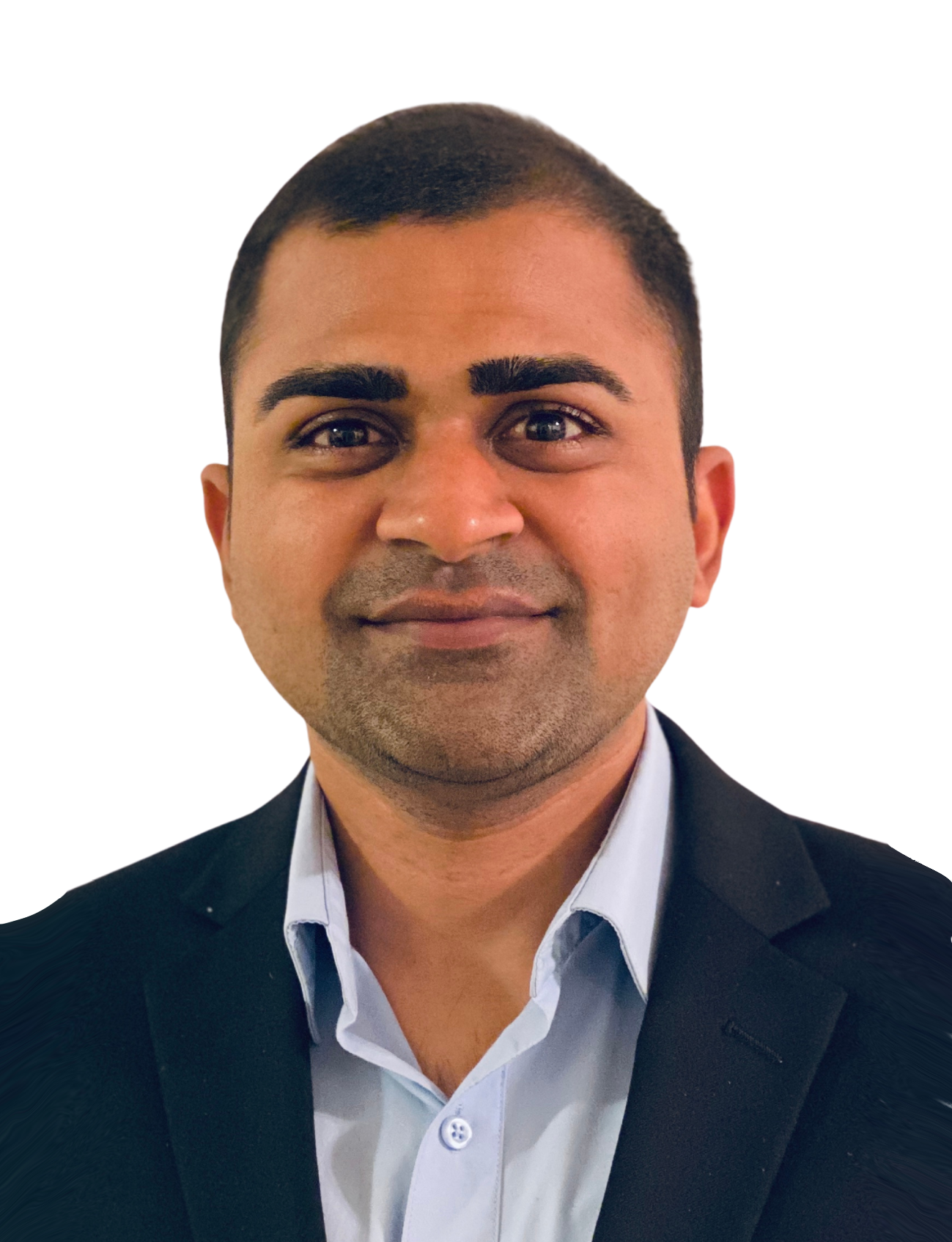 Achievements: I have a Bachelor's degree in Computer Science and Engineering and a Master's degree from Vancouver, Canada (University GEO Gold medalist and two times Dean's Academic Honors List) with main concentration focused on Cybersecurity, Project Management, Business Management, Organizational Behavior, Ethics, and Public Values. I started an IT company in Asia, mentored startup aspirants and my company got selected as the world's top 100 startup company in Ireland. My start-up was also nominated in multiple countries like Hong Kong, Portugal and India. I do have two professional certificates – one in Family Businesses from Tecnológico de Monterrey, Mexico (EGADE Business School – #1 in Latin America) and second one in Essentials of Cybersecurity from University of Washington, USA.
Extra-curriculars: In my free time, I love to travel and take full advantage of the unique destinations. I love to play chess and table-tennis, and running, walking and solving puzzles help me generate ideas to make education more engaging. I love to visit remote areas to feel more of Mother Earth's beauty – about as far away from a Wi-Fi signal as one can get!
#HansonHighlight:One of my favorite interactions was with a non-business background student who never let his business challenges hold him back from achieving great things. I found that my most successful students are "those who push themselves to initiate the learning process, then convert it into the life-changing experience and accomplish new goals with my support." The best part about teaching at Hanson College is the opportunity to continue applying innovations and tools to teaching to make it more interesting and dynamic.