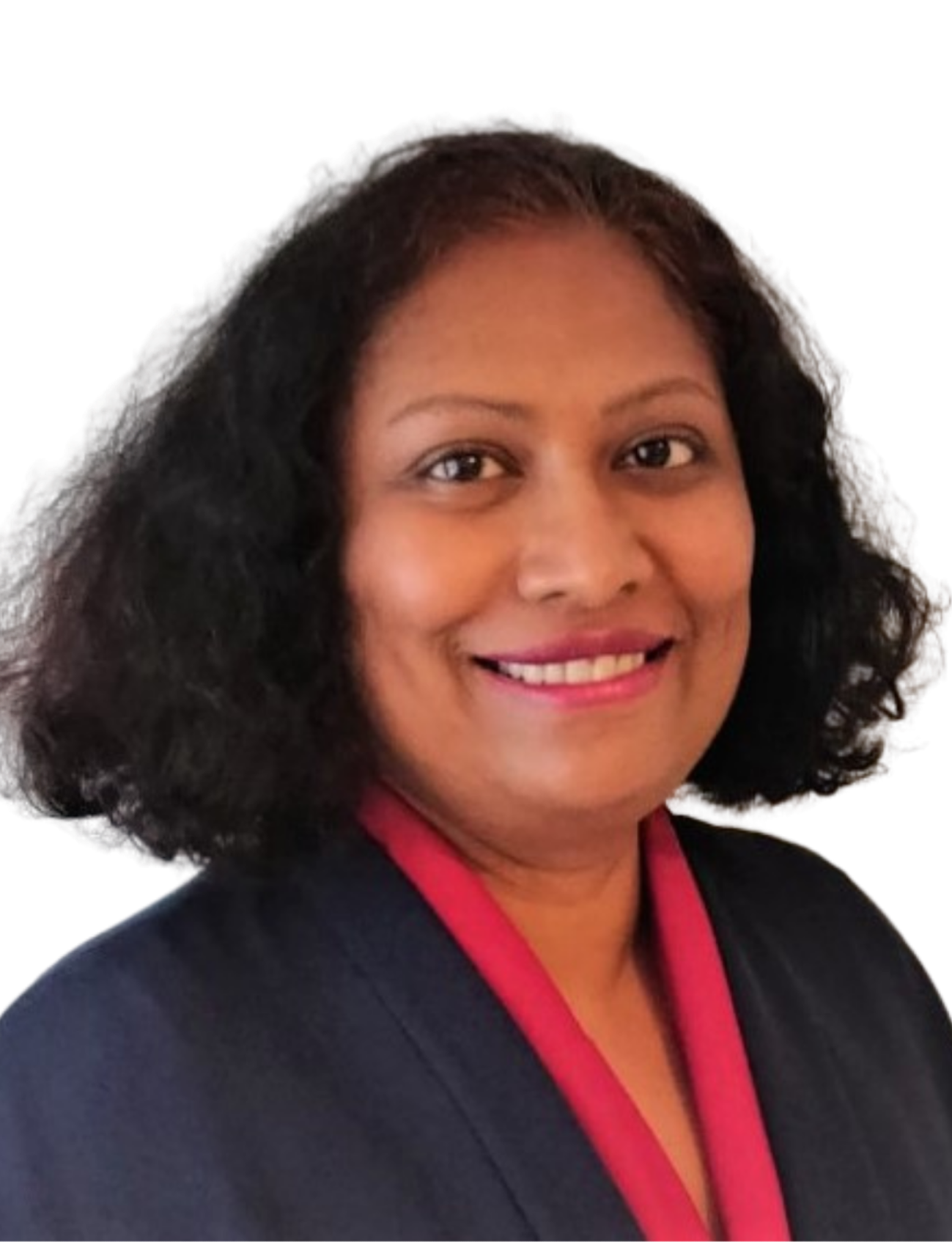 Achievements: Teaching, for me, is about making memories. The most precious moments happen when former students approach me with a smile, share their stories and proudly introduce me to their family and friends.
Extra-curriculars: In my free time, I love cooking and spending time with my friends. During my travels across five continents, I learned a lot about different nationalities, their traditions, customs, and culture which I love sharing with my students.
#HansonHighlight:Hanson College gives me the opportunity to make a difference in our student's lives.  Having walked in their path before, I understand my student's apprehensions and excitement. Now I want to guide them in their journey towards fulfilling their dreams.